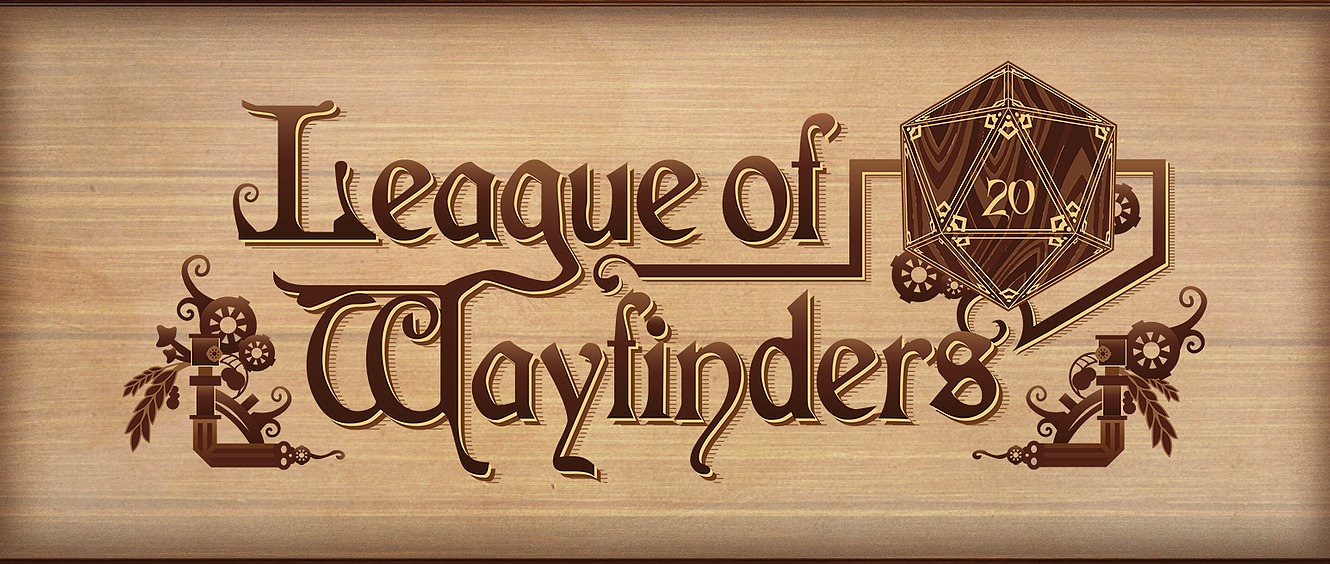 League of Wayfinders is an online and after school enrichment program, taking kids on a Hero's Journey of self discovery. We incorporate education, empathy building, and critical thinking into a rich pen-and-paper role playing game experience.

Form a group and together fight monsters, explore dungeons, and become a team of epic adventuring heroes.
What Is A Role Playing Game?
Role Playing games allow participants to make a unique hero of their own design, and play that character in a rich fantasy storytelling experience, kept fresh and exciting with the randomness of dice!

COVID-19 and Online Plans
For the time being, League of Wayfinders will be offered completely online, allowing kids to participate with their friends and make new ones, all from the comfort of their own home. We will be adding new classes all the time, and classes will run for one hour, once or twice a week for 5 weeks each.
Join League of Wayfinders in bringing RPGs to kids. Work from home, choose your own schedule, and make up to $30/hr telling stories!
© League of Wayfinders 2020